MAXAIR(e) LV Low Velocity Air Handlers
---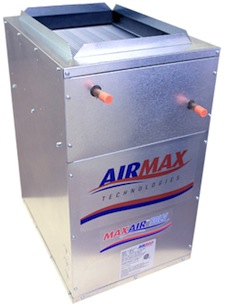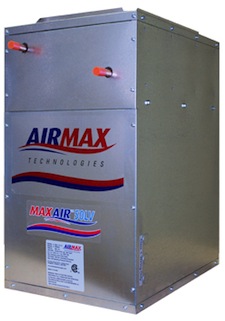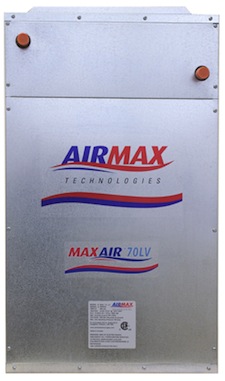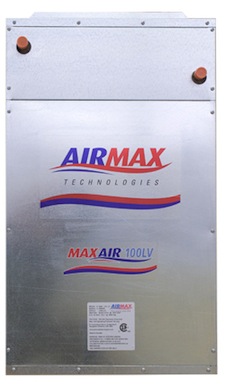 For more information and technical design support regarding our MAXAIR products,
CONTACT US Download Brochure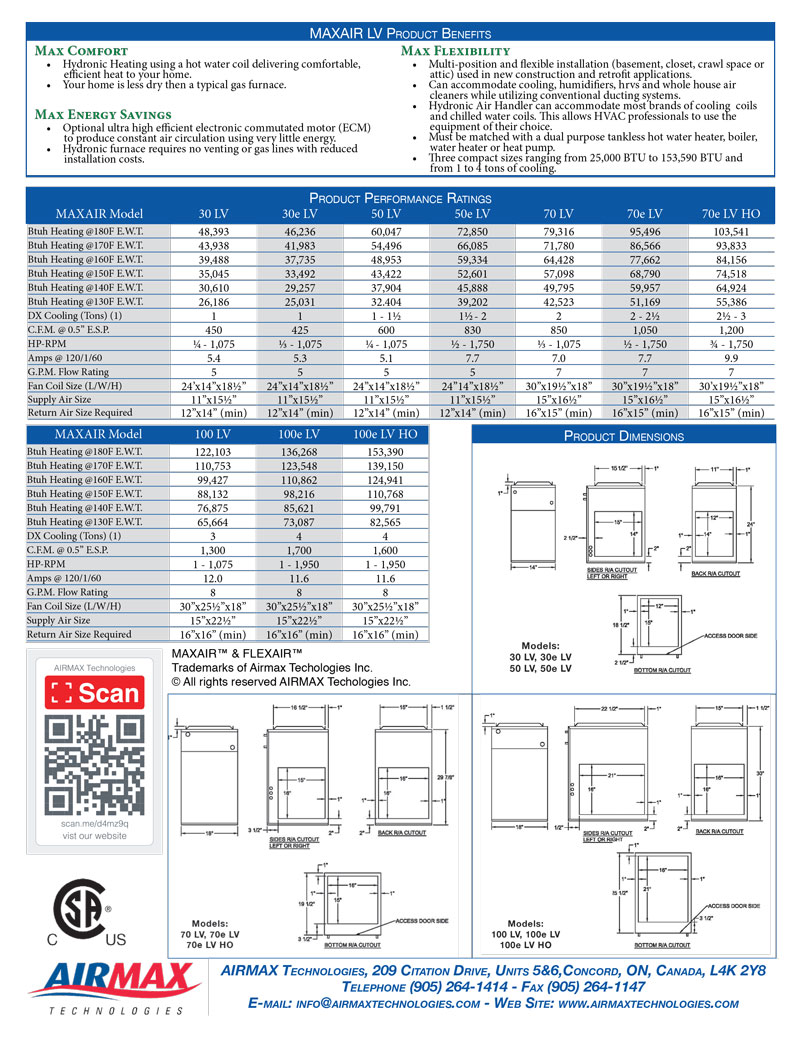 MAXAIR™ 30 LV MAXAIR™ 30e LV
MAXAIR™ 50 LV MAXAIR™ 50e LV
MAXAIR™ 70 LV MAXAIR™ 70e LV
MAXAIR™ 70e LV HO
MAXAIR™ 100 LV MAXAIR™ 100e LV MAXAIR™ 100e LV HO
MAX COMFORT
Hydronic Heating using a hot water coil delivering comfortable, efficient heat to your home.
Your home is less dry then a typical gas furnace.
MAX ENERGY SAVINGS
Optional ultra high efficient electronic commutated motor (ECM) to produce constant air circulation while using very little energy.
Hydronic furnace requires no venting or gas lines with reduced installation costs.
MAX FLEXIBILITY
Multi-position and flexible installation (basement, closet, crawl space or attic) used in new construction and retrofit applications.
Can accommodate cooling,humidifiers,hrvs and whole house air cleaners while utilizing conventional ducting systems.
Hydronic Air Handler can accommodate most brands of heating coils and chilled water coils. This allows HVAC professionals to use the equipment of their choice.
Must be matched with a dual purpose tankless hot water heater, boiler, water heater or heat pump.
Three compact sizes ranging from 25,000 BTU to 153,590 BTU and from 1 to 4 tons of cooling.